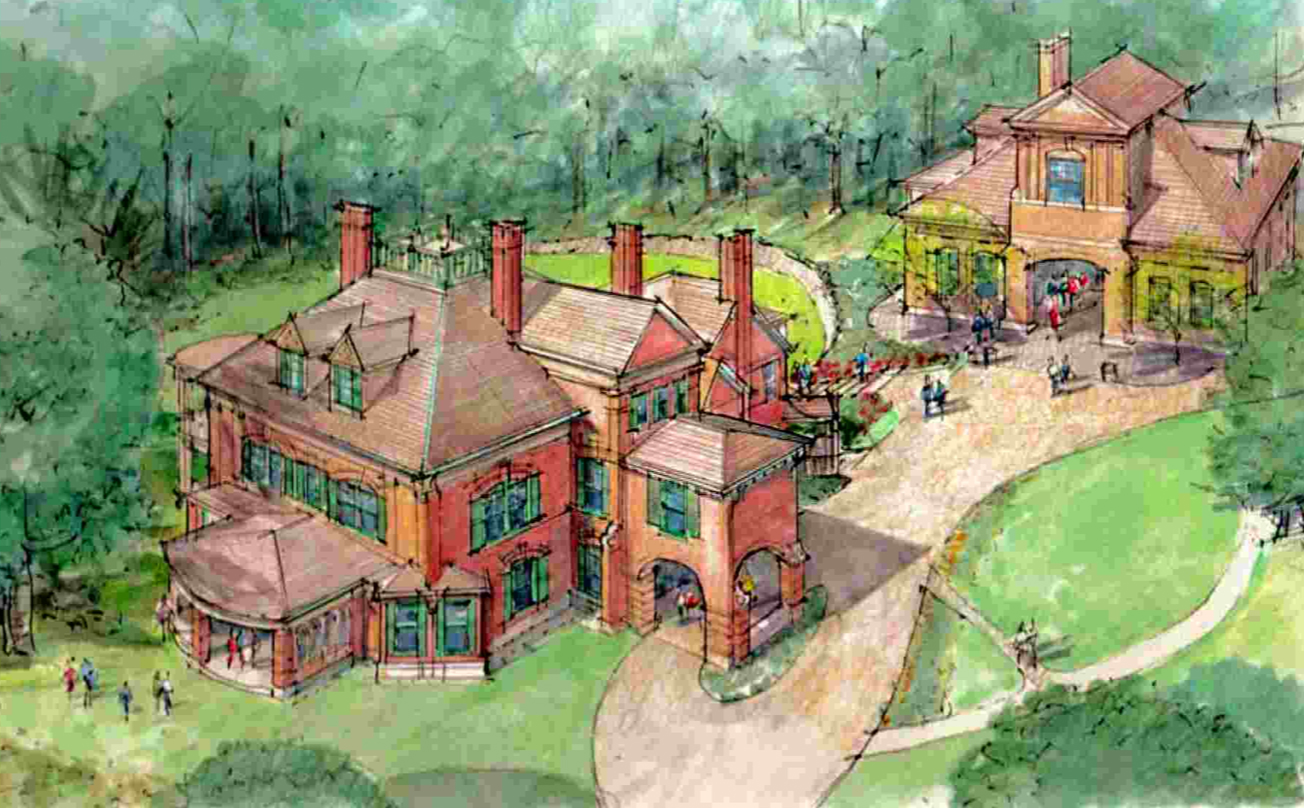 Artist rendering – The Brooks Estate Plan
A Gift from the Past, a Legacy for the Future
An urban oasis with 50 acres of protected open space, the Brooks Estate in Medford, Massachusetts is a beloved environmental and historical treasure.
Nestled in a landscape of wooded paths along Grove Street in West Medford, The Brooks Estate offers sanctuary for visitors seeking escape from the hustle and bustle of city life.
Enjoy nature's rich pageant year-round along The Brooks Pond habitat, where fish, migrating birds, and various forest creatures make their home.
Follow the walking path up to the majestic Shepherd Brooks Manor and Carriage House, each an architectural masterpiece and the focus of ongoing restoration for continued community benefit.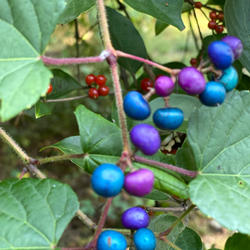 More than a collection of trails, the Brooks Estate provides a critical habitat for native and migrating birds and small mammals. Join your neighbors and stroll (or jog) on the trails, seek birds, fish in the Pond (catch and release), or simply relish the outdoors.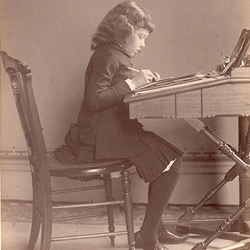 Did you know that the Brooks Estate is on the National Register of Historic Places? Learn more about the history of the Estate and how the Brooks family and generations of Medford residents have contributed to local and national history over almost four centuries.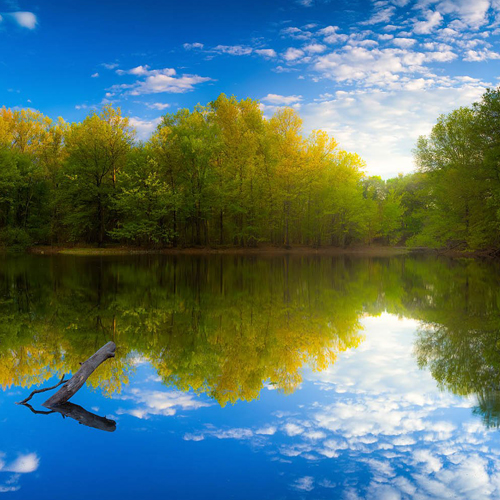 Help support our vision of a fully-restored, self-sufficient Brooks Estate for both today and for future generations.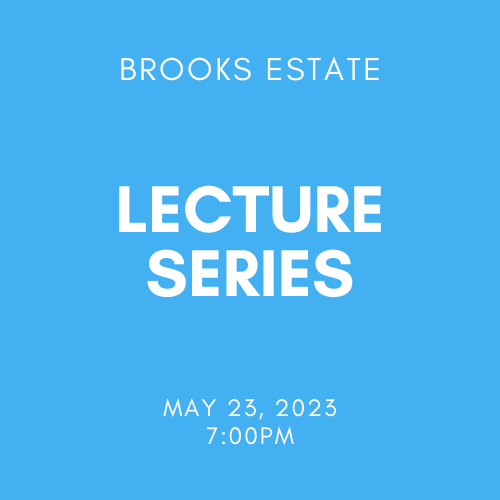 Medford's Brooks Estate: A Gift from the Past, a Legacy for the Future An illustrated talk by Tom Lincoln, President, Medford-Brooks Estate Land Trust (M-BELT) The Brooks Estate is 50 acres of conservation land, graced by Brooks Pond, wooded walking trails and the historic Shepherd Brooks Manor and Carriage House. Owned by the residents of […]
Donate today
Donate today and continue the legacy left to our community by the Brooks family. Your monetary support will help preserve, restore, and transform the Estate into a fully-functional community destination for the enjoyment of all.