Landscape and Wildlife
With over 50 acres of protected open space, the Brooks Estate is an environmental asset and historic landscape of great value to human visitors and wildlife alike.
Graced by rolling, ascending topography, the property features the hand-dug Brooks Pond, wetlands, forests, flora, and fauna. The forest is mostly maple and oak from the past 70 years.
The Brooks Estate belongs to all of Medford's citizens as well as the broader public, serving as a refuge for year-round enjoyment. Learn more about our open space, walking trails, and the unique historic landscape.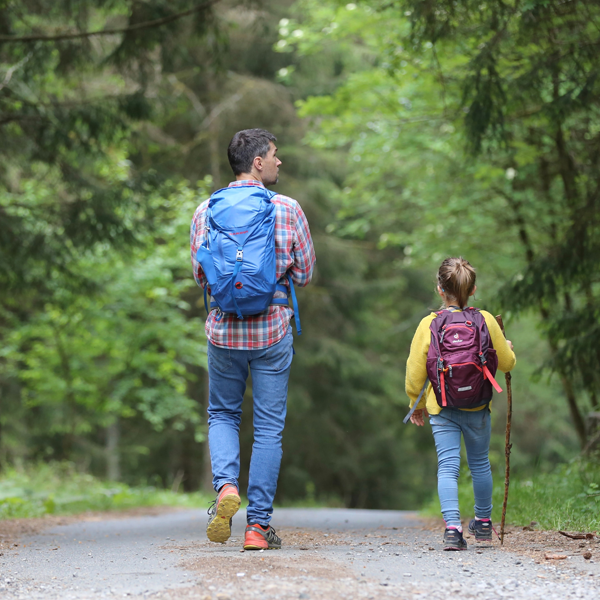 The winding trails around the Brooks Estate are a favorite of joggers and walkers alike. Trails are open from dawn to dusk for a leisurely stroll or brisk jog, and nature-lovers will enjoy birding and connecting to the great outdoors. Follow the main path up to the Shepherd Brooks Manor and the Carriage House and on your way back, stop in the various nooks along Brooks Pond and enjoy the waterside view.
Not sure where to begin? Download a trail map and plan your Brooks Estate adventure!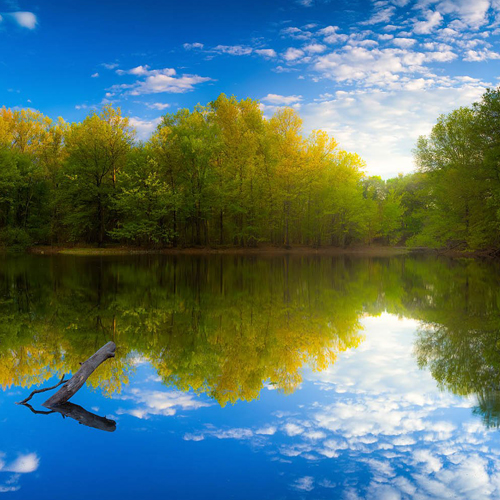 Brooks Pond, which sits in the middle of the estate, may look like it's always been there. In fact, it is an engineered, hand-dug pond created in 1880 and includes fish, turtles, and other amphibians. But make no mistake — the serene shoreline (accessible via the boardwalk) is the perfect spot for quiet meditation at the start or end of the day.
From catch-and-release fishing in the summer to ice skating and pick-up hockey games in the winter, Brooks Pond is a favorite gathering spot for residents of all ages.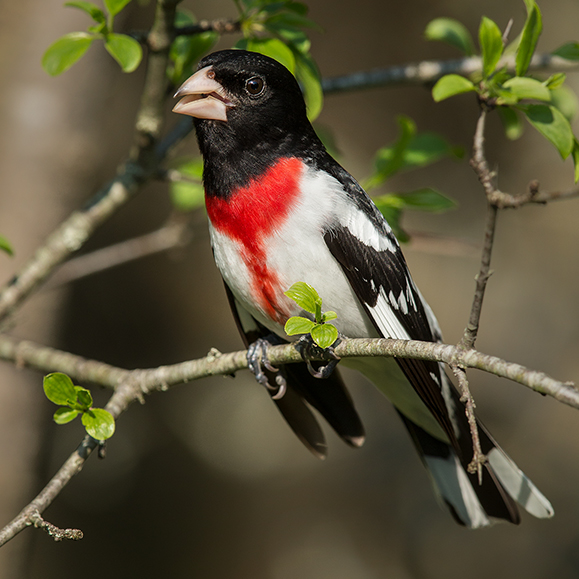 The trails around the Estate are a bird-watchers paradise, attracting both novice and expert birders throughout the year.
Explore on your own or join us on a formal bird walk for sightings of nesting and migratory birds alike. Birds viewed in our woods have included woodpeckers, herons, geese, ducks, spring warblers, and red-tailed hawks, just to name a few. You might even come across a deer or a fox along the trails or peeking from behind the brush!
Click here to download a list of Brooks Estate birding sightings.
photo: www.cicconephoto.com
Brooks Estate Photo Gallery